Italian striker Federico Macheda was already a known name when he signed for Sampdoria on loan in his native Italy. He was at Manchester United when he left to join Sampdoria.Macheda became a wonderkidat Manchester United when he came off the bench as an unknown quantity to rescue the team from the jaws of defeat during a Premier League home game against Aston Villa in April 2009.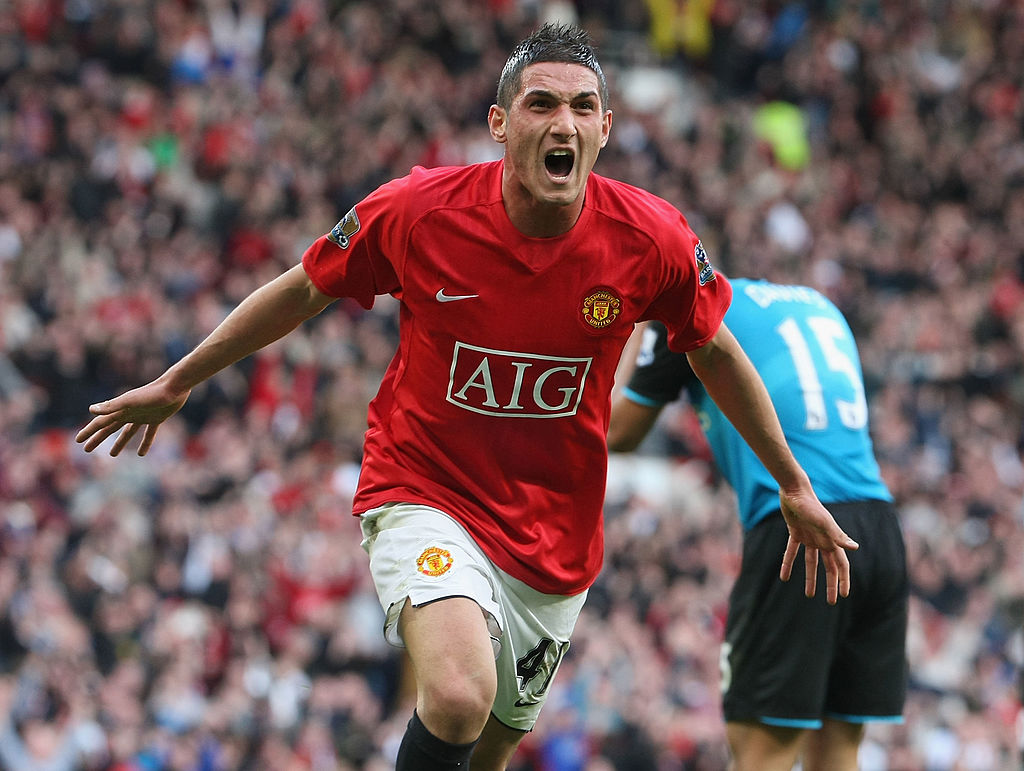 Federico Macheda came off the bench to score the winning goal late in the game as Manchester United came from behind to beat Aston Villa 3-2 at home. His goal proved to be the catalyst needed by Manchester United as they won the Premier League title at the end of the season ahead of arch rivals and nearest challenger Liverpool. It was the third successive Premier League title for the Sir Alex Ferguson-led Manchester United team.
Macheda was impatient with his playing time at Manchester United and that prompted him to seek a move away at least on loan. He had previously joined the Manchester United youth team from the youth team at Italian club Lazio and he returned to his native Italy to sign on loan for Sampdoria. Later in his career, Federico Macheda admitted that the loan move to Sampdoria was a wrong one as he should have waited a bit at the Theatre of Dreams. His loan deal to Sampdoria was confirmed in January 2011. Macheda stayed at Sampdoria until the end of the season.
At Sampdoria, Macheda was seen as the temporary replacement for compatriot Antonio Cassano who left the club to sign for AC Milan.
Federico Macheda made his Sampdoria debut in the 2-1 home win over AS Roma in the league. His only goal for Sampdoria came in the 2-2 Coppa Italia draw with Udinese. Sampdoria won 5-4 on penalties to progress in the competition.