Sir Alex Ferguson touted Federico Macheda for big things after his impressive start at the club in 2009 but the Italian striker failed to live up to the standards set in his first two games for the Red Devils.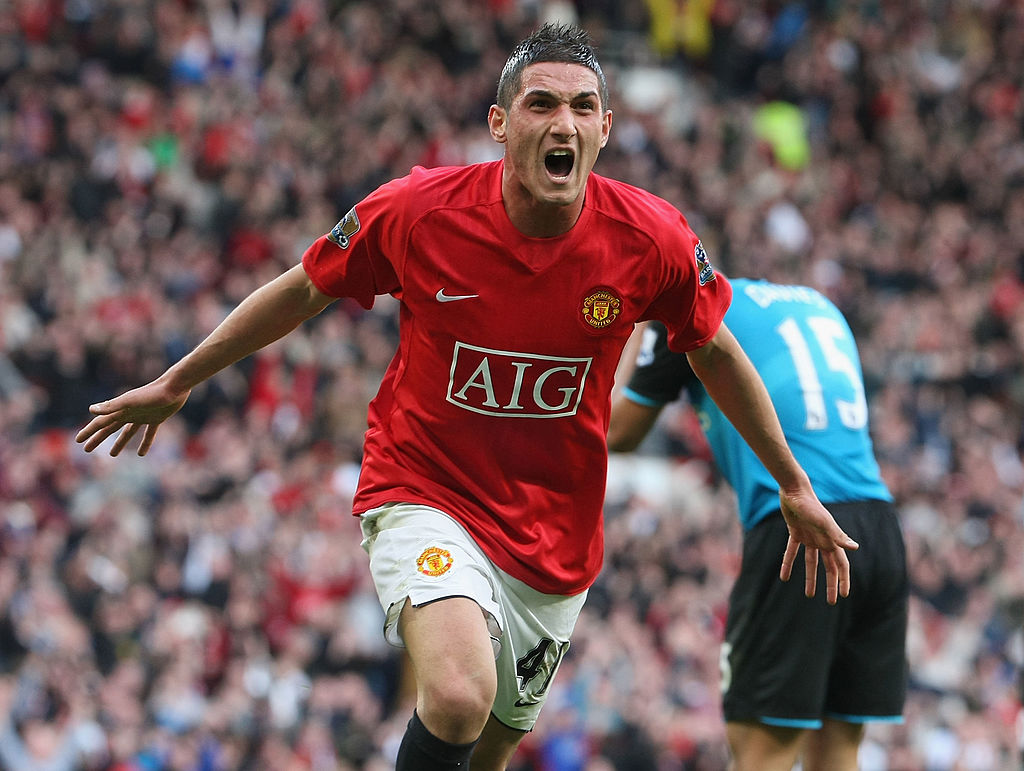 Federico Machedais strong, athletic and a good finisher according to the legendary Manchester United manager via the interview with MUTV in 2009. The former Manchester United manager said that the club didn't sign any player because of Macheda and the club has big hopes for the player.
Ferguson had big hopes for Federico Macheda but the Panathinaikos attacker turned out to be a disappointment at Old Trafford.
His first game for Manchester United was against Aston Villa towards the end of the 2008/09 season. The Red Devils needed a player to step up with rivals Liverpool closing in on the Old Trafford club in the title race. Macheda came off the bench during that game.
Federico Macheda was the game changer during the Premier League match as Manchester United came from 2-1 down to beat Villa 3-2 thanks to the winning goal from the Italian. He was on the pitch when Cristiano Ronaldo equalised for the Red Devils thus paving the way for Macheda to emerge the hero as a teenager in his first game for netting the winning goal.
Macheda would make it two goals in two games by netting the winner for the second game running at the expense of Sunderland at the Stadium of Light. His goals were crucial to Manchester United winning the league title that season. He would go on to score three more goals for the Red Devils in 34 appearances after the Sunderland match. 15 of the 34 games were from the start for Federico Macheda.