Panathinaikos striker Federico Macheda didn't start to have a settled career until the latter stages of his football journey at Italian team Novara.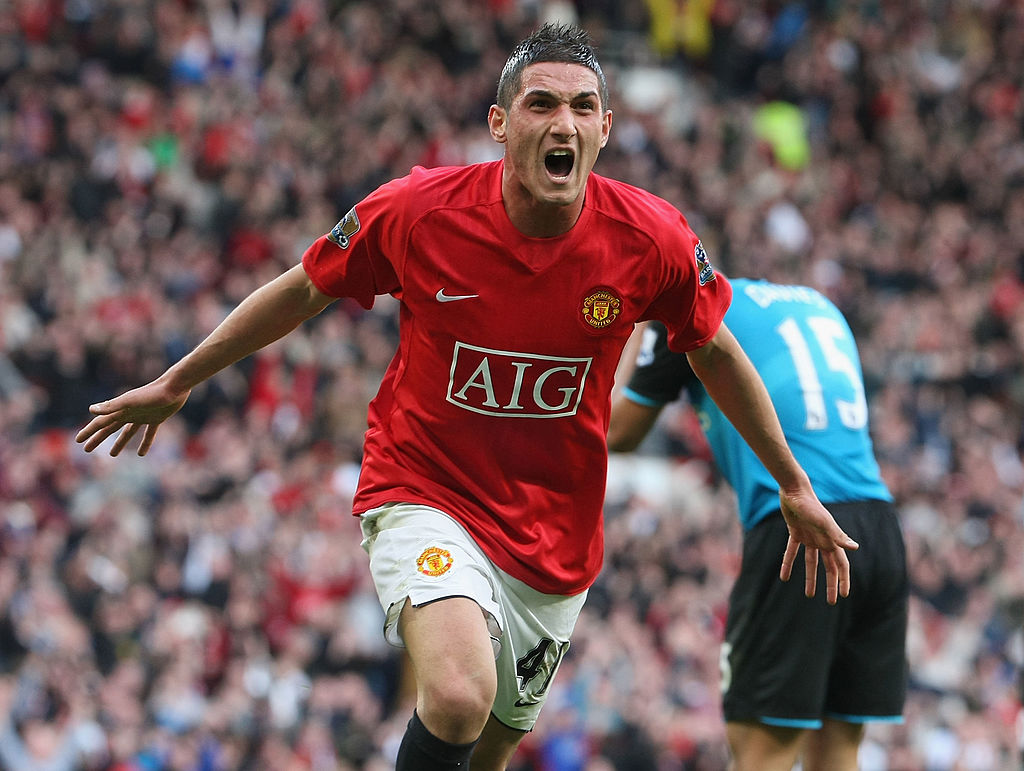 Macheda had burst onto the Premier League scene as a teenage striker at Manchester United and the world was at his feet afterwards but he was unable to take the opportunity. The Italian striker played a major role in seeing the Red Devils over the line as regards the 2008/09 Premier League title.
29-year-old attacker Federico Macheda made a lot of bad decisions during his time at Manchester United and they haunted his career on the long run. He was sent on loan six times at Manchester United before finally leaving the club for Cardiff City.
Macheda joined Cardiff City on a free transfer in the summer of 2014 after the end of his Manchester United contract. He started to resurrect his ailing career in Wales netting six times in 27 games in the league within a two-year period.
Italian player Federico Machedadidn't have an extended run in the first team for a long period of time until his time at Novara. While he was with the Italian team between 2016 and 2018, Macheda netted ten times in 51 games in the league. His spell with Novara in the Italian Serie B helped him to have a very good career at Greek Super League giants Panathinaikos till date. He has netted 33 times in 89 league games for his Greek club.
Federico Macheda signed a three-year deal when he teamed up with Panathinaikos as a free agent in the summer of 2018. His contract was initially expected to run out this summer but his Greek club has been impressed with the player during his time with the top division team. Macheda was handed an extra two years until 2023.