Manchester United have not had the best starts this season under Ole Gunnar Solsjaer. Despite this, the club has shown a desire to give youths a chance and play expansive football despite the lack of results so far.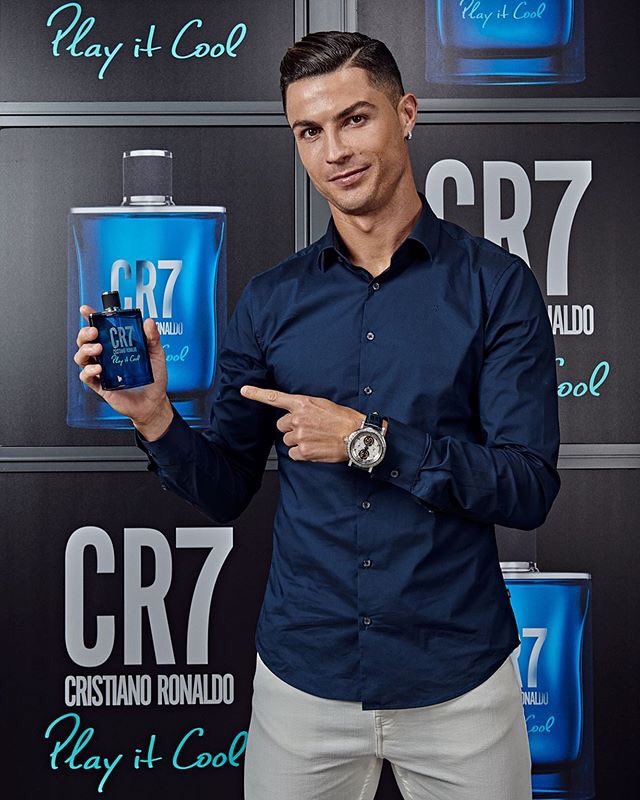 Looking at United's attack the likes of Rashford, Martial and Daniel James are less than 24 years old and posses immense potentials. However, one player that has touted to surpass this trio is 17-year-old youngster Mason Greenwood.
Solsjaer has shown great faith in him since he arrived at the club last season. He put the youngster in the 3-1 defeat of PSG when United needed a goal in the dying minutes. The transfer activity of the club has also suggested that the club has faith in the youngster.
The likes of RomeluLukau and Alexis Sanchez were allowed to depart without any big-name signings. Greenwood has also featured in most of the matches for the club this season. The draw against Southampton n last time out in the Premier League showed a glimpse of the quality of Greenwood.
His introduction to the game brought urgency to the front line which nearly resulted in a debut EPL goal for the young forward. Manchester United fans are cautious about hyping Greenwood due to previous forwards that have been touted as the next best thing and failed.
Italian forward Federico Macheda was seen as the next big star under Ferguson but his career went downhill. The forward who currently plays with Greek side Paok is a vivid example of how hype could derail a player's career.
Greenwood will be hoping to emulate the steps of Cristiano Ronaldo who developed into a world-class player during his time at Old Trafford before securing a big-money move to Real Madrid.