Portuguese striker Andre Silva has said that he remains an AC Milan player ahead of this summer's transfer window. The marksman joined Sevilla on a season-long loan last summer with the option to buy, but his mixed relationship with the Spanish club has meant that he could be heading back to the Rossoneri.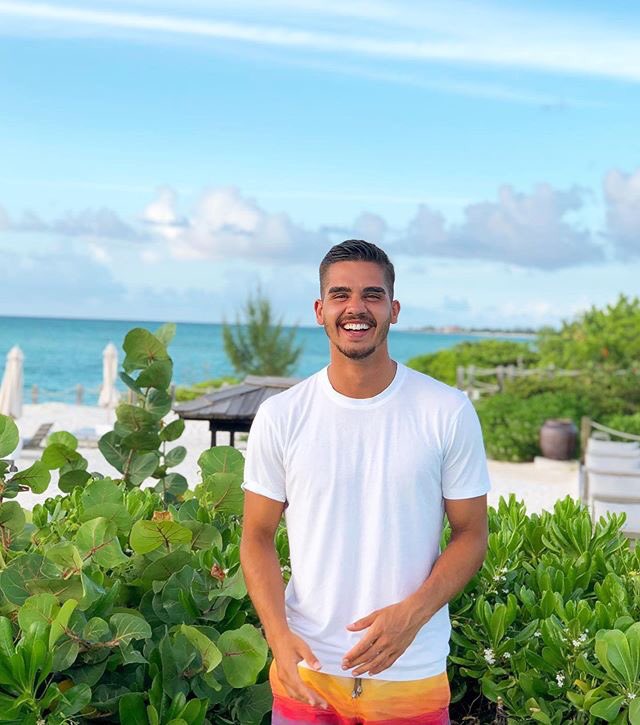 Silva has recently been receiving treatment for a left knee injury but his decision to make himself available for the Nations League finals with Portugal seems to have angered the Sevilla board. Speaking to A Bola, the Portuguese indicated that he could not do much to help Sevilla's cause in the past few months due to his knee problem.
He added that he was not simulating any injury in the process and he remains contracted to the Rossoneri, he told: "I'm not simulating an injury, I've been receiving treatment. My conscience is clear; I've wanted to play and the problem for me is that as time has passed, the pain has worsened. Maybe this hasn't been handled in the best way and I should've taken a break in December to sort it, but Sevilla needed me and I wanted to play. I'm a Milan player."
Silva started his Andalusian career with great success and he has managed 13 goals during the opening half of the season. However, he could not replicate the form during the backend with just two goals and that could be attributed to the tendon damage on his left knee. At the moment, Sevilla are out of contention for the Champions League places and a route to the top four is dependent on both Valencia and Getafe suffering defeats during the final matchday.
Meanwhile, Milan are likewise in need of favours to make a long-awaited Champions League comeback. The Rossoneri are currently three points behind fourth-placed Atalanta BC but they could leapfrog the latter on the head-to-head, should Gasperini's side drop points against Juventus and Sampdoria during the final two games of the campaign.