Former Manchester United striker Frederico Macheda wants to resurrect his career. The striker is now playing in Italy second division with Novara and said that he is focused on securing a move to a bigger club.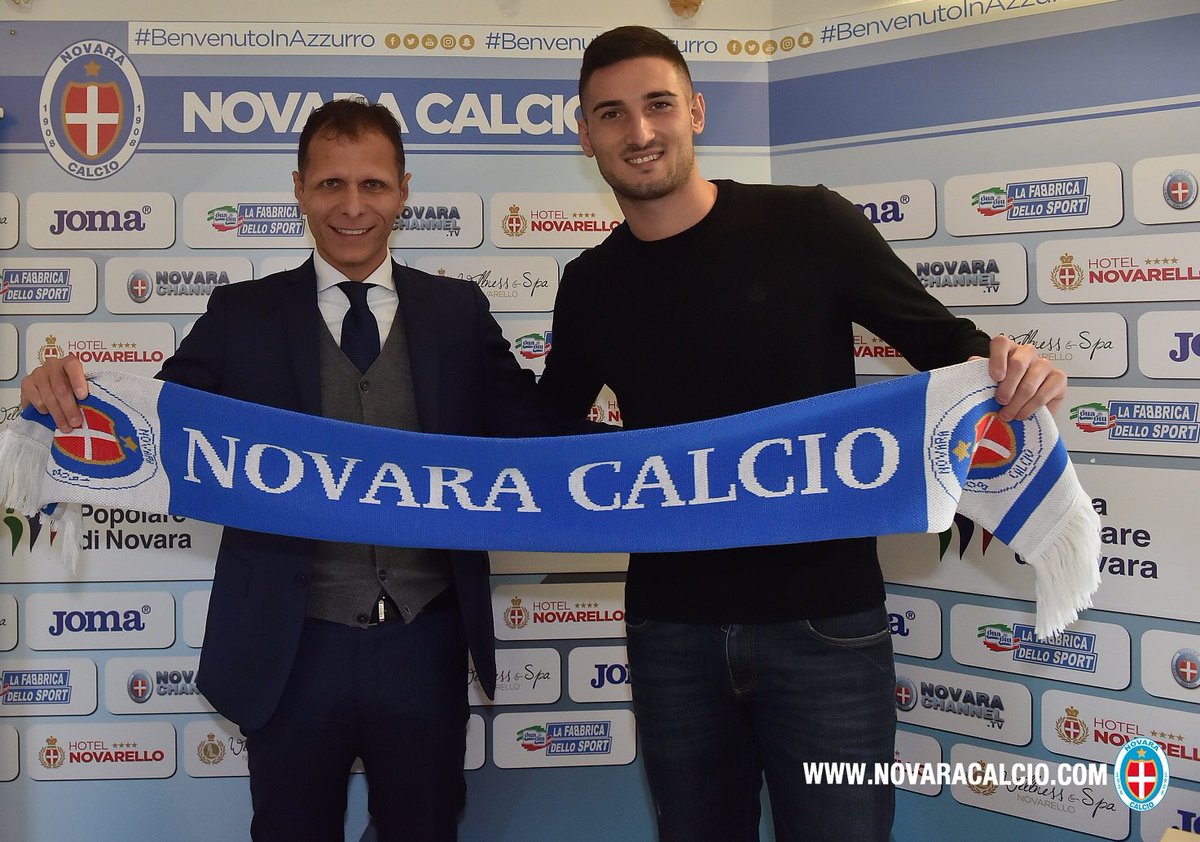 The player was touted to become one of the best European players of his generation, but unfortunately, things have not been easy for him.

Frederico Macheda started his professional career with Lazio, but he will secure a move to Manchester United in England while he was only 16 years old. Many pundits were expecting the player to blossom under the guidance of Sir Alex Ferguson, but this will not happen.
He will score in his first match for the first team in 2009 but will fail to make an impact on the team. He will spend most of his time in the reserve team as well as on the bench. This will prompt him to seek a move on loan from the Red Devils.
First of all, he went to Sampdoria in 2011 where again he will fail to establish himself in the first team. He will then return to Manchester United before making a move again on loan to Queens Park Rangers.
He will then go on loan to several other clubs as he will fail to establish himself in the first team before getting released by Manchester United.
He is now playing with Novara in Italy and said that he wants to focus on his career now. He feels that he has the potential to play at the top level and that he wants to make things happen. He believes that he has the potential that prompted a manager like Sir Alex Ferguson to sign him at a young age and he wants to fulfil this potential now.