Federico Macheda says not listening to one piece of Sir Alex Ferguson advice turned out to be the worst mistake of his life. The Italian had the world at his feet when he scored against Aston Villa but it all went very wrong from then onwards.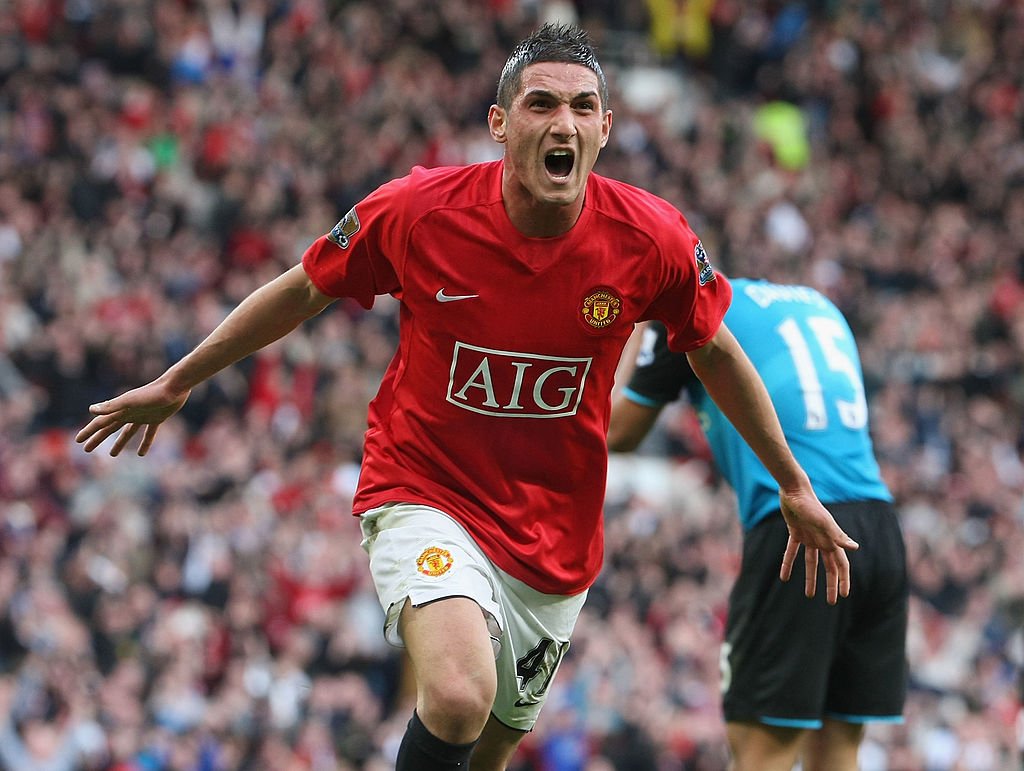 In 2009, Federico Macheda scored a late goal in Man United's 3-2 win over Aston Villa to put them top of the Premier League.

The 17-year-old appeared to have the world at his feet as the Red Devils' next superstar but his career went downhill.
After a handful of appearances from 2009 to 2010, the Italian was shipped out on loan to Sampdoria to compete in Serie A. From there he was sent on loan to a staggering four more clubs before signing for Cardiff City.
Another loan spell at Nottingham Forest followed before Macheda ended up at Novara, which is where he is today, playing his football in Serie B.
Talking to ESPN, the Italian, who is still only 25, looked back on his career and spoke fondly of his time at Man United. He discussed his relationship with then boss Sir Alex Ferguson, and admitted that not taking his one piece of advice was the "worst mistake of my life".
"Fergie wanted me to go on loan; I could see that was sensible. Many Premier League clubs came in for me including Everton and Sunderland," he said.
"But I wanted to play in Italy, in Serie A. Fergie did not agree and said I should play in England, where he could keep an eye on me. I insisted on Italy and that was the worst mistake of my life."
Macheda admitted he struggled with the added responsibility that came with being a 'player from Man United'.
He found himself with too much to do at the age of just 19 and lost confidence in his ability as Sampdoria slipped down the table.