A large population of the footballing world are already aware of the fact that firmer Manchester United manager Sir Alex Ferguson is one of the best-ever managers in the history of the sport but there is also another part of him that may not have been as popular as his tactical genius and his brilliant man-management skills.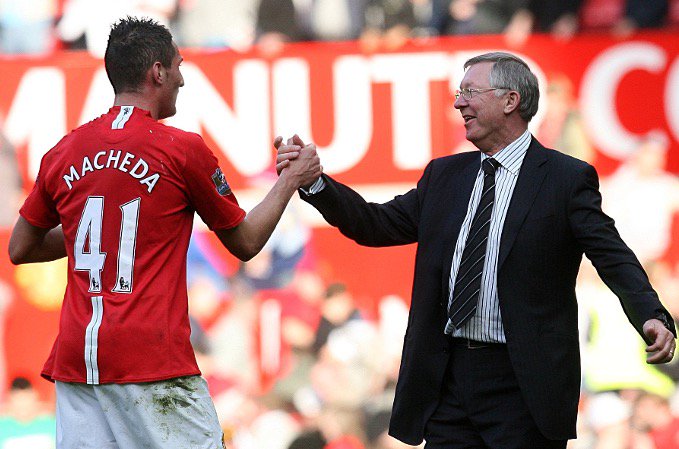 The former Red Devils boss enjoyed remarkable success during his time as manager of the Old Trafford club and brought them to the top of English football before retiring back in 2013. He retired in 2013 after winning his 20th and final League title in charge of Manchester United and even though it's been eight years since he left football, he's still highly talked about.
A couple of the club's former players that he was able to manage have all had things to say about him and those comments all surround the fact that he was a unique manager and was so good at bringing out the best from his players. Known for instilling a rich attacking style of play at United, he knew how to manage a player both on and off the pitch, and his most successful student, Cristiano Ronaldo, is a typical example of what his career was about.
Ronaldo has often said in the past that Sir Alex was like a father to him aside from being his former manager and the Portuguese international star is not the only one who thinks of the legendary Scotsman as a father figure.
Another of Manchester United's former players, Federico Macheda, has revealed that he did not only feel like a player but also as a son under Sir Alex and it was one of the greatest traits he had. Macheda said Sir Alex would provide advice to his players outside of football and it helped the players approach and get closer to him.