Manchester United are set to almost double the wages of youngster Mason Greenwood, per reports. He has established himself as a player not just with potential but one willing to work. The 18-year old signed a deal in October 2019 but his 16 goals this season has forced the Red Devils to make plans to double his wages to keep away admirers.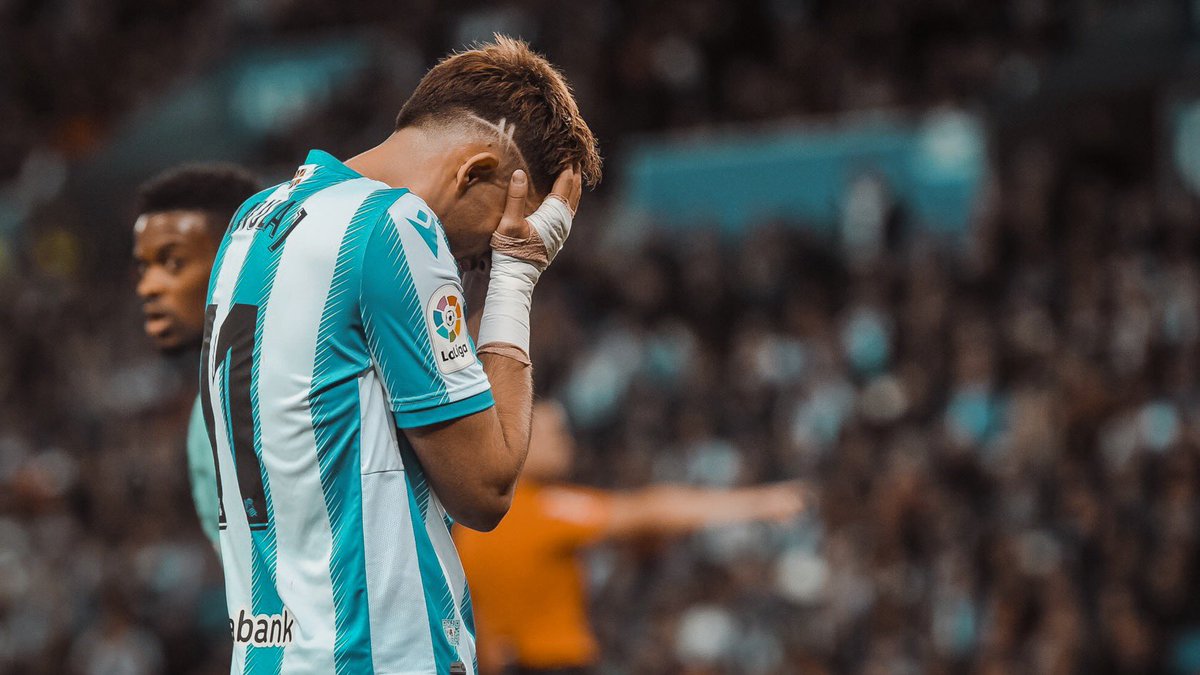 The October deal was reportedly worth 25,000 pounds per week, but he will now earn at least 40,000 pounds. There are bonuses, clauses and increases as he continues to impress. Ole Gunnar Solksjaer is fond of the player and has him in his plans for the club for next season.
During the last negotiation, the management were not willing
to offer so much having seen similar players like Adnan Januzaj and Federico Macheda who couldn't live to the hype. Januzaj and Macheda had the talent and had flashes of brilliances but it could not be sustained, especially Macheda. Though United recently saw how Marcus Rashford grew into a star, they were cautious with Greenwood. Having seen his performances week-in, week-out and with assurances of the manager, United agreed to the new deal in ten months.
Other clubs such as Crystal Palace have asked to sign the player on loan, knowing how dangerous he is upfront. Juventus also reportedly offered him huge amount to join them as well as other clubs. United wanted to secure his future, ward off interests and reward him for his service so far.
Even after the lockdown Greenwood has continued to impress, with the player set to put pen to paper soon.