Italian striker Federico Machedaburst onto the scene as a 17-year-old at Manchester United and a lot of great things were expected from him, but he has not been able to live up to those expectations. He came to Old Trafford from the Lazio Academy as a teenager and the striker got his breakthrough moment as a second half substitute in the Premier League clash at home to Aston Villa in April 2009 with his team bidding for the Premier League title.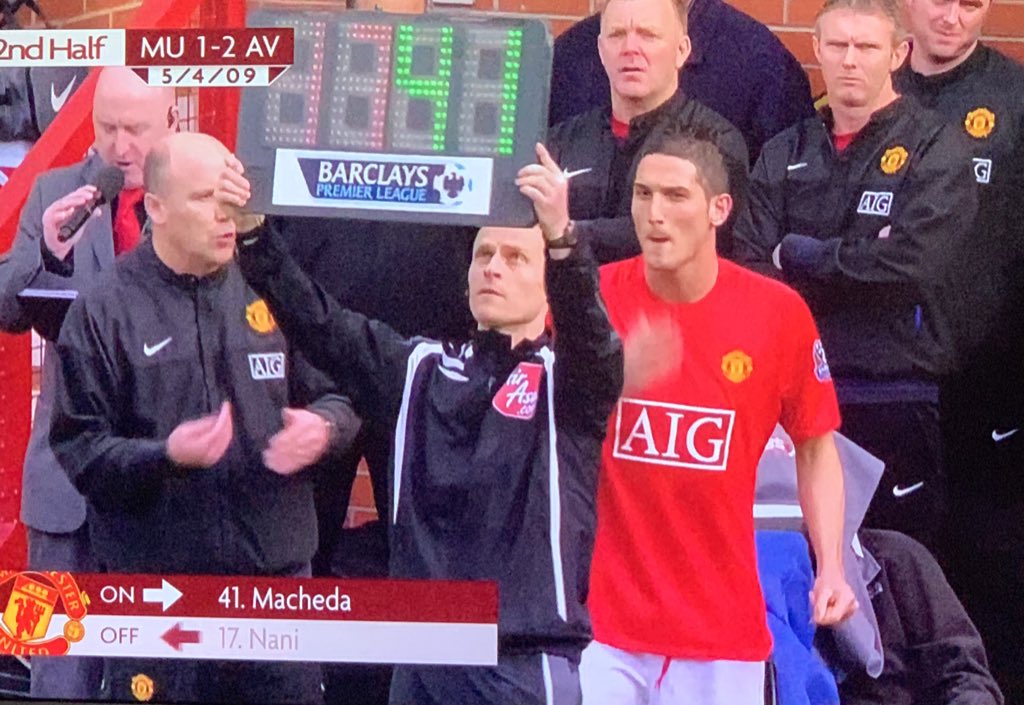 Macheda came on as a 17-year-old with Manchester United trailing 2-1 at home tothe Midlands club. Five-timeBallond'Or winner Cristiano Ronaldo pulled the Red Devils level before Macheda wrote his name in lights by grabbing the winning goal of the game as the hosts won 3-2.
Federico Macheda also scored the winning goal in the next game
as Manchester United beat Sunderland 2-1 at the Stadium of Light. He came on as a second half substitute to score the winner against the Black Cats.The Italian didn't maintain the tempo attained in his first two games for Manchester United as he became complacent.
The Manchester United appearances dried up for Federico Macheda afterwards and that led him to demand for a return to Italy even after Sir Alex Ferguson advised him to settle for a loan move to an English club. In an interview with ESPN years later, the player admitted that the decision to return to Italy was the biggest mistake of his career.
He returned to Italy in a loan deal at Sampdoria and was part of the team that suffered relegation from the Italian Serie A. Machedastruggled to match the standards set in his first set of games for Manchester United and he went on to become a nomad. The 29-year-old became a journeyman as he went on to play for clubs like Queens Park Rangers (QPR),VfB Stuttgart, Doncaster Rovers, Birmingham City, Cardiff City, Nottingham Forest, Novara and Panathinaikos.